it is In the heart of the south-west that the voices of our ancestors can be heard calling to us ETERNALLY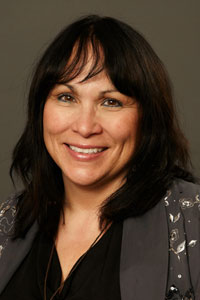 DIRECTOR, JOURNEY THROUGH OUR HERITAGE
Teacher-mentor-author
ReneeFajardo is an attorney by training, who after spending several years working with inner city children and homeless families she decided that her first love, writing, was a more effective way to use her skills. In 1996, the mother of seven, decided to write her first children's book based on cultural family foods. She turned her passion for working with children and young adults into a career as she began to teach writing, workshops and storytelling seminars. Today Ms. Fajardo, along with Carl Ruby, Ed Winograd and Arlette Lucero is the co-author/compiler of five multi-cultural children's books; Holy Mole Guacamole & Other Tummy Tales (97), Pinch A Lotta Enchiladas & Other Tummy Tales (02) and Chili Today, Hot Tamale & Other Tummy Tales ( 04) and Ole! Posole! & Other Tummy Tales( 06) and Frijoles, Elotes y Chipotles, Oh My & Other Tummy Tales(15). Fajardo was also featured in the Chicken Soup for the Latino Soul 2005 book. She teaches storytelling, poetry, creative writing and fiction and non-fiction workshops.
Currently the program director for the Metropolitan State University of Denver Journey Through Our Heritage program (a multi-cultural leadership program under the Department of Chicana/o Studies) Fajardo worked with MSU Denver students, faculty and community members to compile stories for the Frijoles book. This new book was illustrated by Arlette Lucero and is in full color for the first time ever. You can hear more about the Tummy Tales series by visiting Colorado Public Radio - Colorado Matters
In addition to collecting stories Fajardo has collaborated with community members and MSU Denver students on several others projects including, the Return of the Corn Mothers with master photographer Todd Pierson, and the Aurora Fox Cultural Concerts Series with the Colorado Folk Arts Council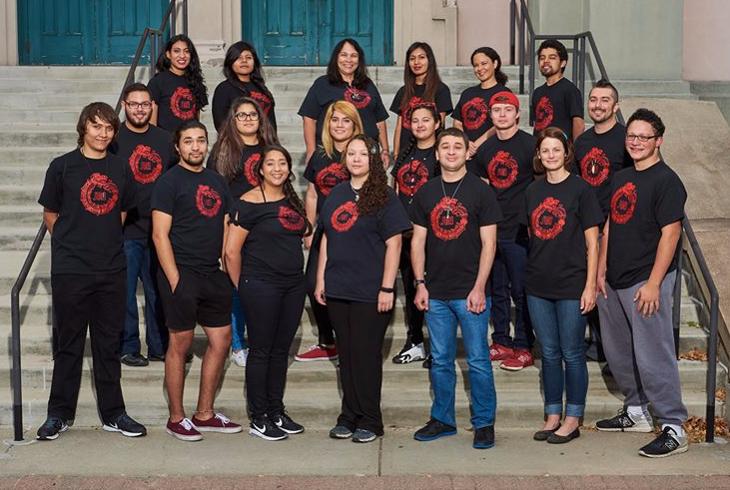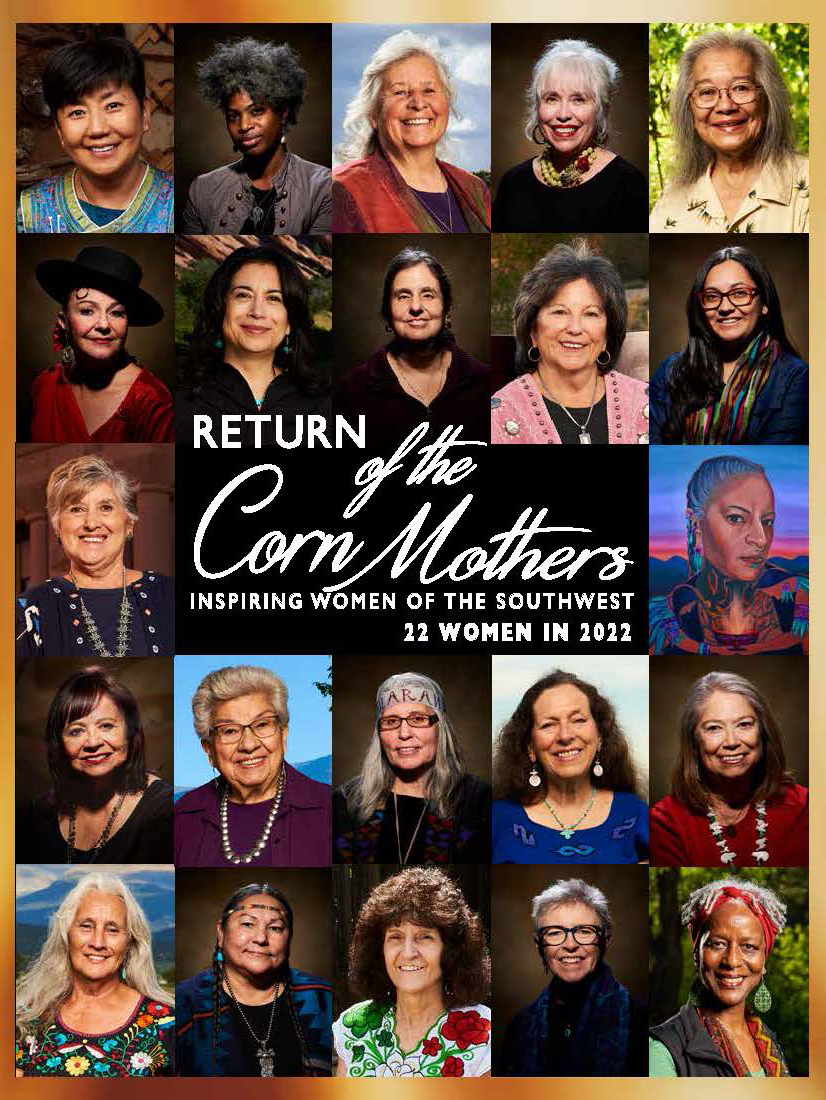 corn mothers
This collection of portraits and stories is about today's Corn Mothers. They are women who live, study, and work in the Southwest: Arizona, Colorado, New Mexico, and northern Texas.
MSU DENVER MLK PEACE AWARD RECIPIENT 2017
Renee's passion is to help young writers draw on their family and community ties to create a rich and vibrant world. She believes that writing is a craft that anyone can do. Her goal is to open the creative process for those that dare to try.